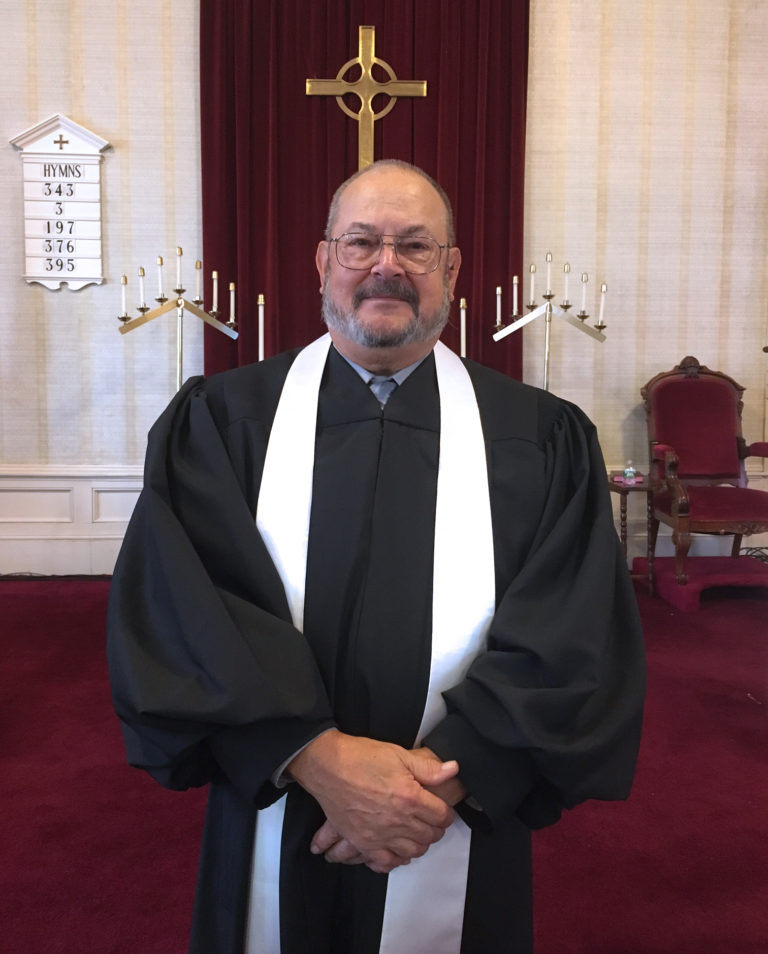 I am so looking forward to having the congregation all back together again
for the Fall season. I hope you all had a pleasant summer and are ready to get
back together for worship and preparing for the season to come. It has been 1
year since I officially became the Pastor of the Ashby Congregational Church and
it has been an honor and privilege. It is my hope that we can continue to grow
together as faithful followers of our Lord and Savior, Jesus Christ. There will
be a new Bible Study beginning in October and I hope that many of you will
participate. The Sunday School has an interesting series of lessons coming up
and it will be a joy to see all the young faces once again.
Peace and Blessings,