You are invited to join one of our Ashby Congregational committees and let your gifts encourage, serve, support and help our faith community. Our committees range from financial, outreach, fellowship and leadership support. Let your talents be utilized as you grow in your skill set and meet new members. We encourage everyone able, to find a place where their passions can be  nurtured and welcome to others.
Learn more about our committees and their duties here!
Committees fall into 3 basic categories to grow our church
Worship Life
Diaconate
It is the responsibility of the Deacons, along with the Pastor, to oversee the spiritual welfare of the church and shall determine the times of public worship, Holy Communion, and the order of public worship service. It is also their duty to assist in the administration of the Sacraments.
Music Committee
We want our music to bring God to life for our congregation and to worship God with majesty. This committee is dedicated to providing worship services that praise God, build community fellowship and lift spirits to a higher ground.
Pastoral Relations
This committee acts as a liaison between the congregation and pastor.
Altar Committee
These members work to beautify our church throughout with altar flowers and maintenance of our flower gardens.
Communications Committee
We are reaching into our community with a new website and web presence through Facebook group/ site.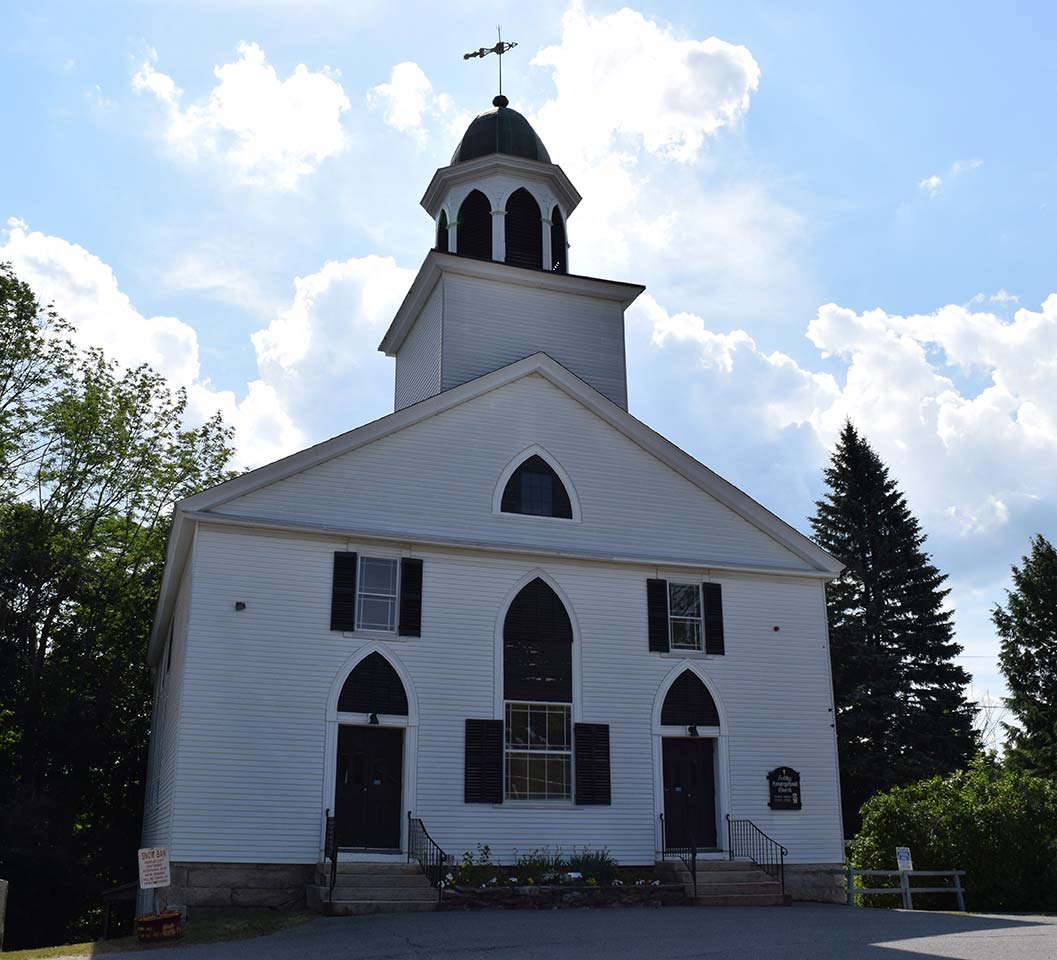 Spiritual Growth
Christian Education
These church members are passionate and gifted in bringing the word of God to our youth.
Fellowship Committee
These members connect with people who are unable to attend church physically welcoming those members inside and outside the church.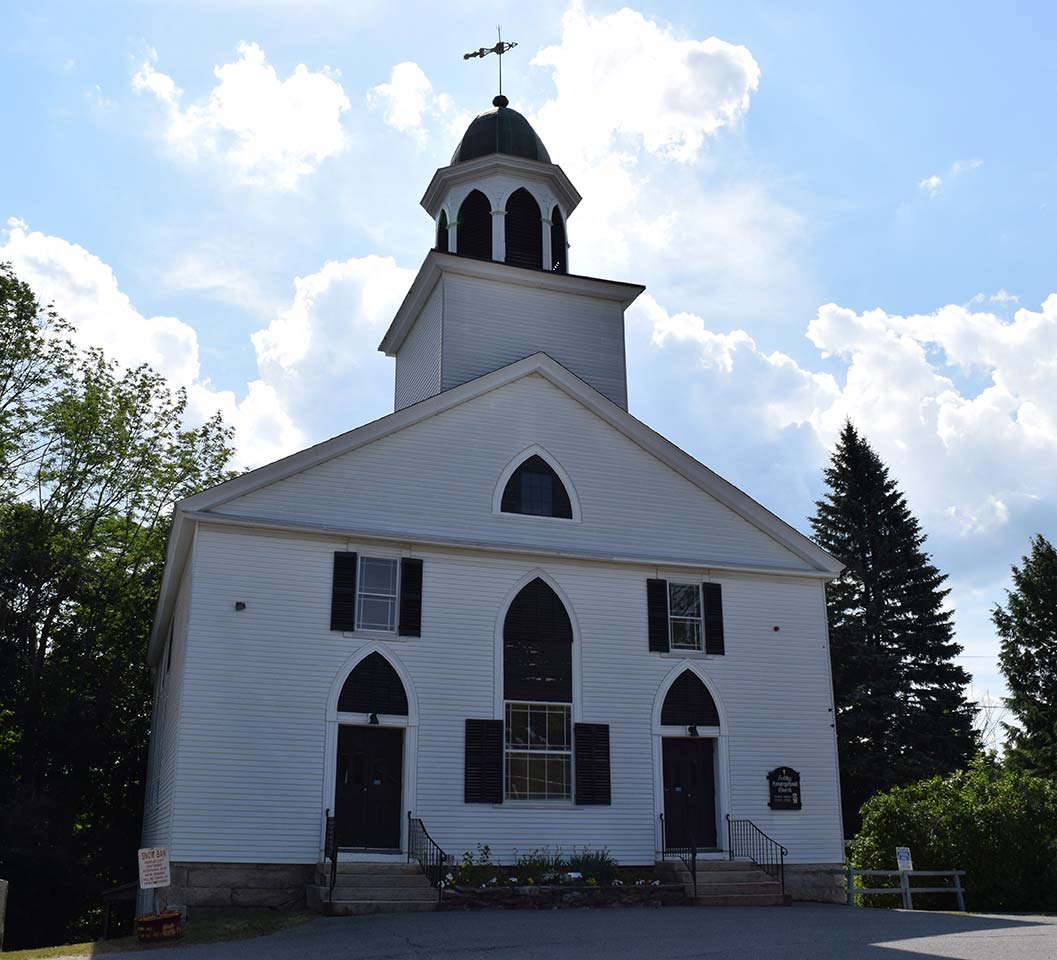 Financial Life
Mission Committee
The missions committee acts as God's hands reaching to do good in our neighborhood, state and beyond.
Stewardship
This committee acts as stewards collecting financial resources from our congregational community.
Trustees
The Trustees vote and oversee church matters from a leaking pipe to structural updates. These members are responsible for overseeing financial health and directing salaries.
Ways and Means
This financial committee acts as stewards of our resources raising funds through the annual birthday calendar and fundraisers on the common.
Deacons: Full of people who are genuine
Dan Smith: "Very welcoming, loving, caring and supportive and more."
Nancy Rogers: "We are a loving and caring church body and the children are a very important part of our church family."
Nadine Callahan: "Caring concerned Christian family of unconditional love."
Chris Chew: "Chew Family - a warm welcoming community where you want to spend your Sundays."
Wayne Stacy: "Warm, loving church, comfortable and Jesus is the man."
Linda Mikkola: "Uplifting, warm and supports my ability to be a better Christian, best community to be a part of, comforting and supportive, impressed by the talents, ready to step up, walk the Faith."