Statement of Faith
We believe in God the Father, infinite in wisdom, goodness and love. We believe in Jesus Christ, His Son, Our Lord and Savior, who for us and our salvation, lived, died and rose again and liveth forever more. We believe in the Holy Spirit, who taketh the things of Christ and reveals them to us, renewing, comforting and inspiring our souls. We strive to know the will of God as revealed to us through the Holy Scriptures(consisting of the Old and New testaments as the infallible word of God).We hold it to be the mission of the work of Christ's Church to proclaim His gospel to all mankind. We work and pray for the transformation of the world into the kingdom of God and we look with faith for the triumph of righteousness and the life everlasting.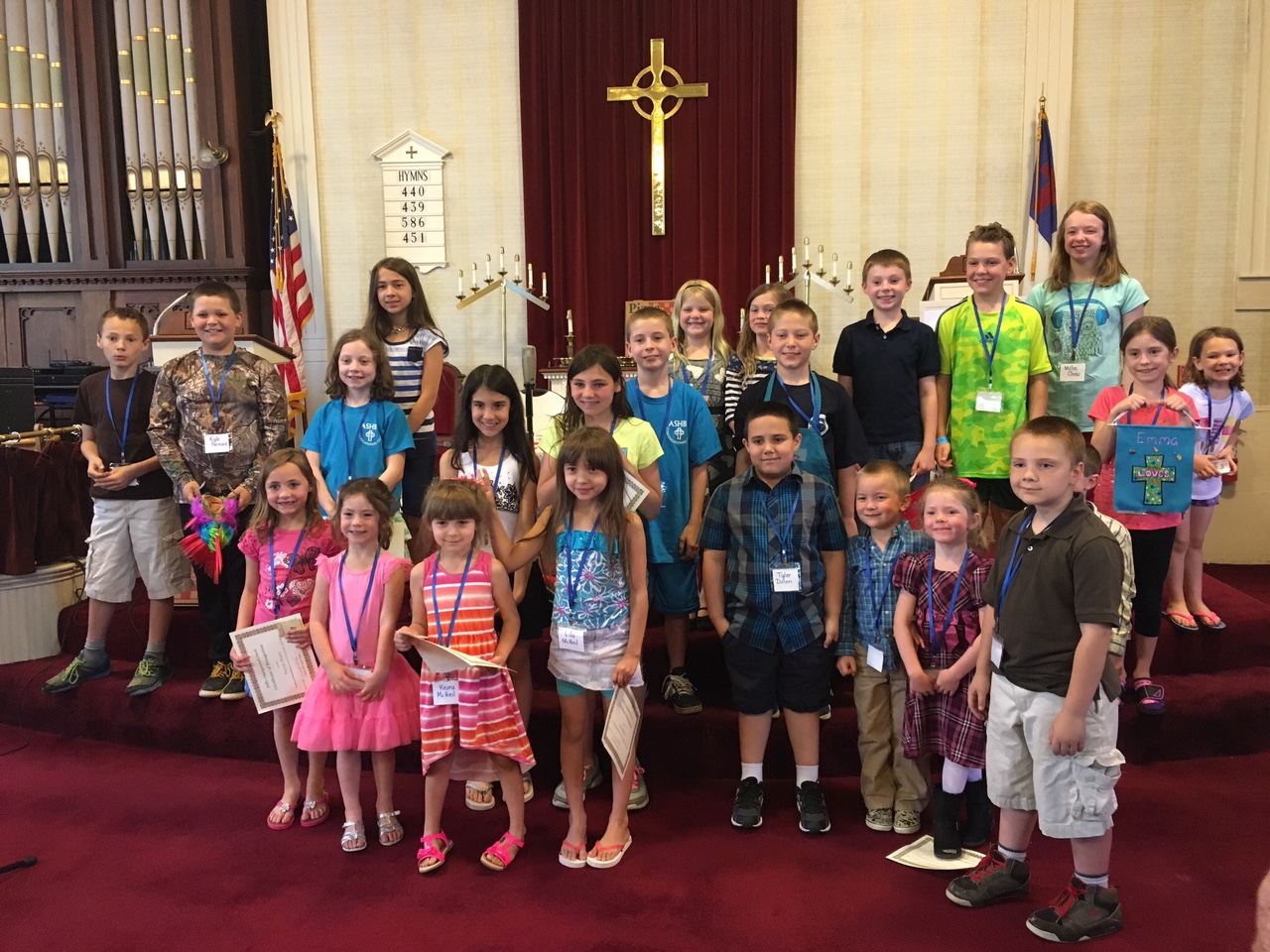 Description of Service
Our friendly and casual church feels like home to all. Even first time visitors have noted how welcomed they have felt upon being greeted at the door. The weekly bulletin includes all prayers and hymns so all can be involved in the service. The children are an integral part of our church and are never hushed or made to feel unwelcome in the sanctuary. In fact, during the service children are asked to the altar for a story geared directly to them. Following the story, children head downstairs for Sunday school. After worship those who wish to, can head downstairs for fellowship. This is an opportunity to socialize with other members of the congregation.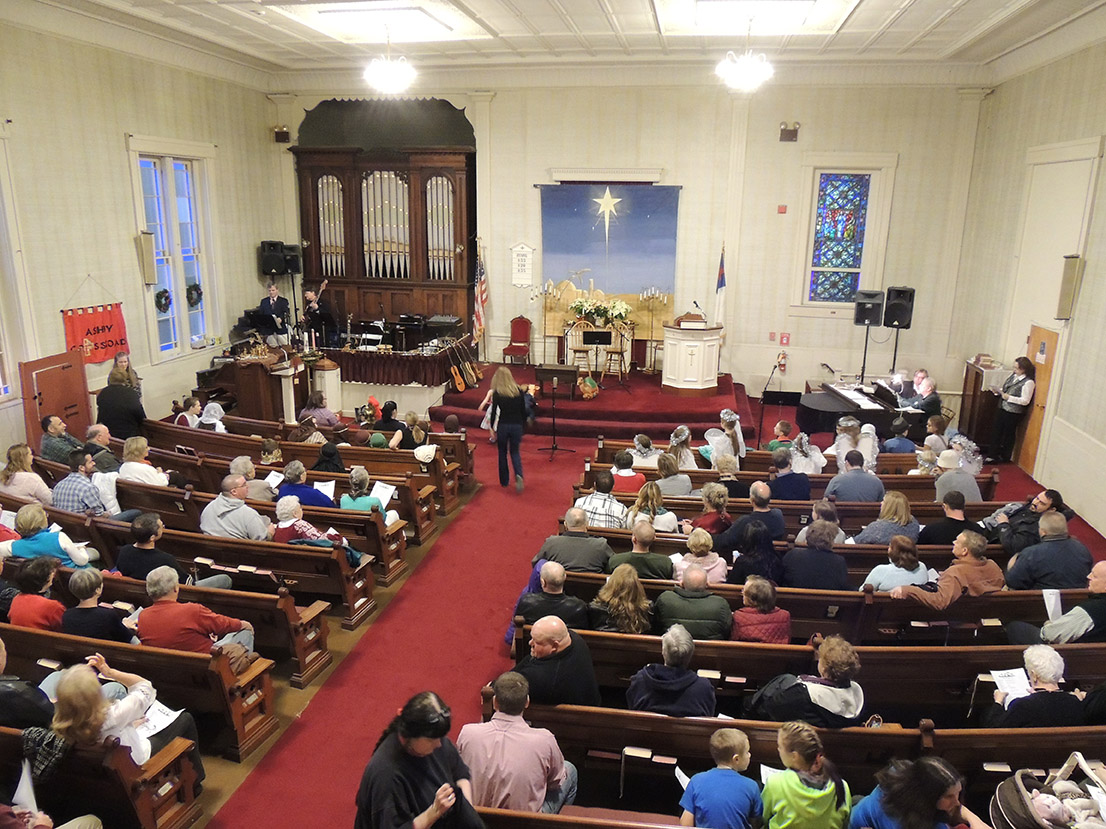 What is a Congregational Church?
Christian Protestant churches in which each congregation independently runs its own affairs. Our church is affiliated with the United Church of Christ.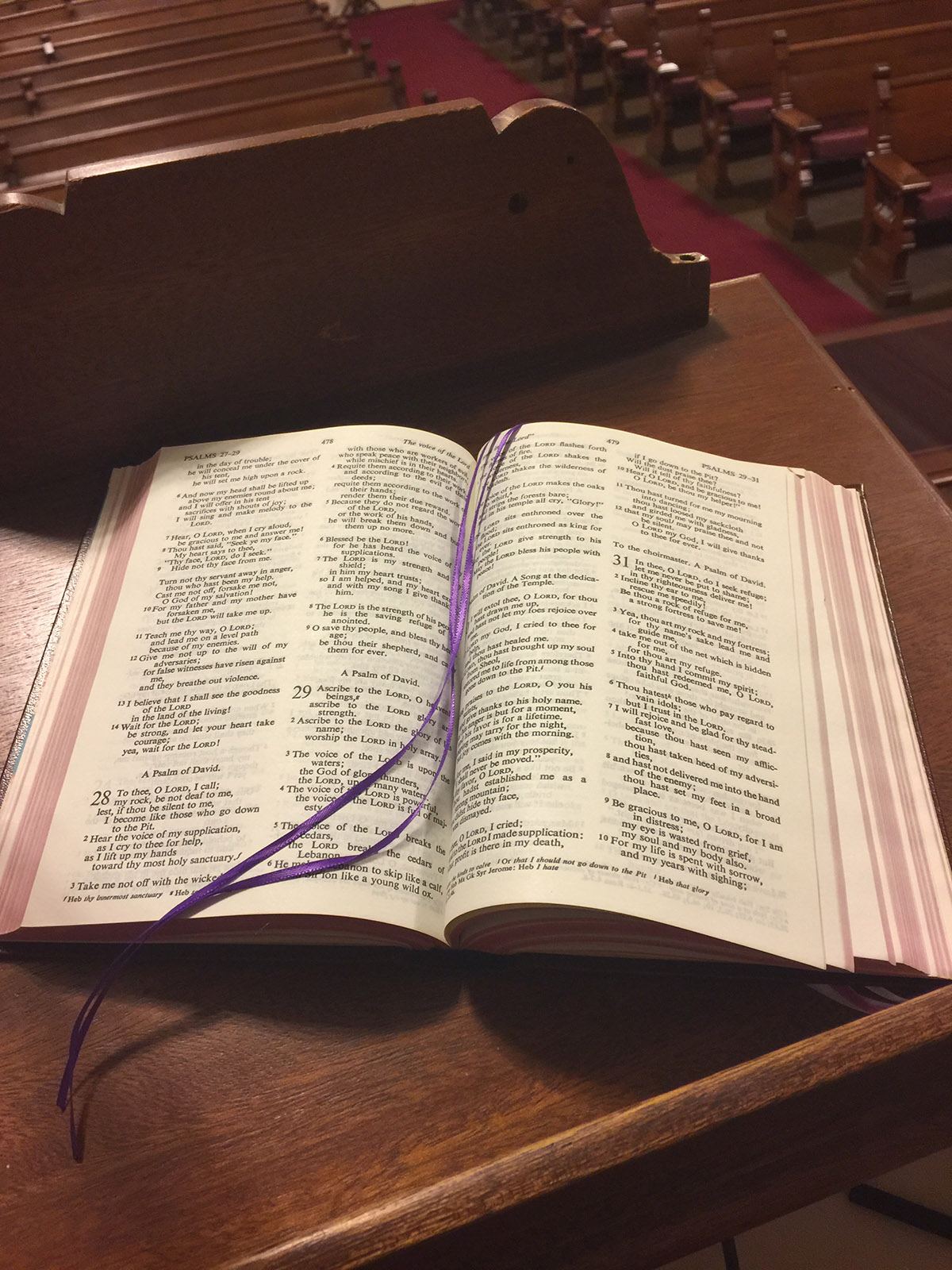 A Brief History of the Church
Our first meetinghouse for worship was built in 1779, however it was torn down. The new meetinghouse was built in 1809. The first minister of the church was Rev. John Putnam. From 1819-1885 the church was known as the "Calvanistic Congregational Society", and since then had several name changes. Today it is known as the Ashby Congregational Church. Our pastor Kenneth Johnson leads our services with the message of God as revealed through Jesus Christ, and that individuals have the right and privilege to seek God according to his/her conscience and interpret His will as he/she feels spiritually led. Our church believes in the bible as the divinity inspired word of God, for the compass and guidance of our daily lives.