Welcome!
Make yourself at home. How can we be a blessing to you and your family? Please contact us or join us for service on Sunday at 10 am.
Bible verse of the day
Now may the God of peace, who through the blood of the eternal covenant brought back from the dead our Lord Jesus, that great Shepherd of the sheep, equip you with everything good for doing his will, and may he work in us what is pleasing to him, through Jesus Christ, to whom be glory for ever and ever. Amen.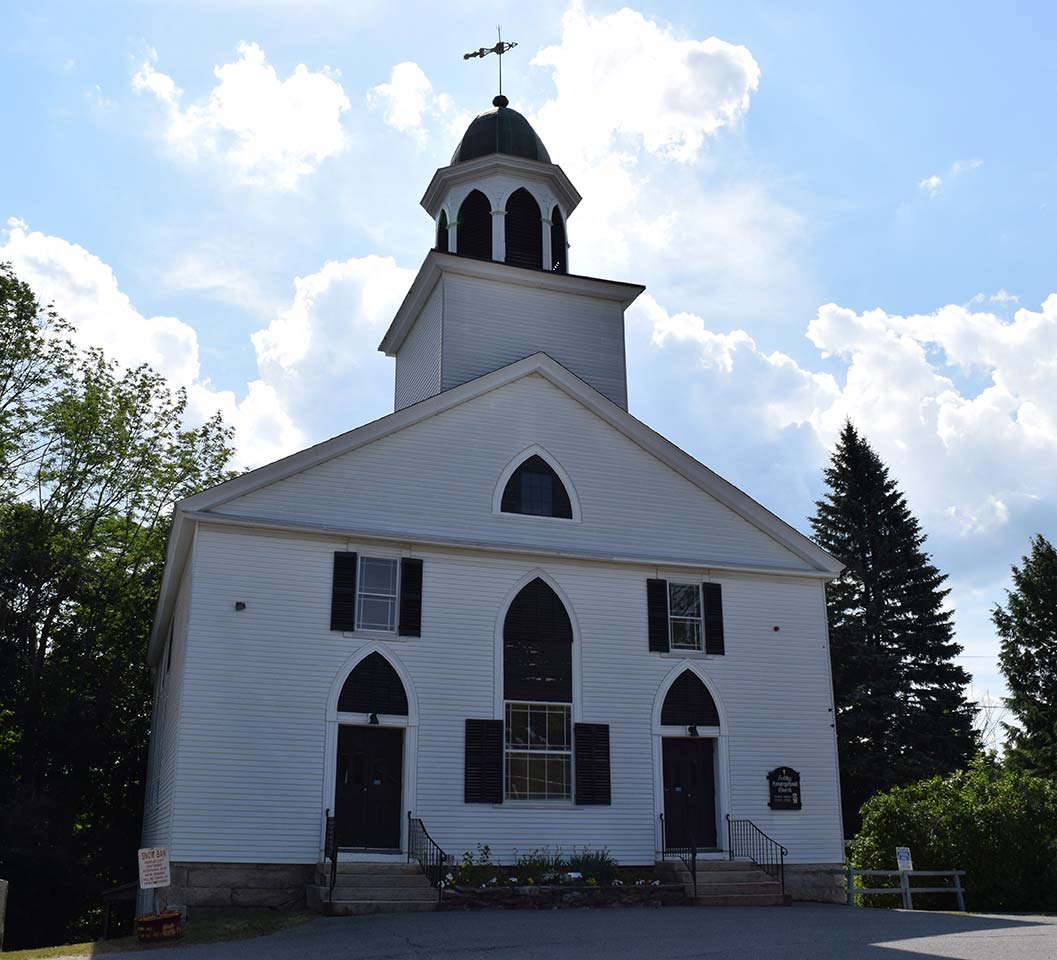 For several years and many reasons, we searched for a new church home. Although we were hesitant to leave Catholicism, we were open-minded about what church might be the best fit for our family. Ashby…
21 NEW IPSWICH ROAD
PO BOX 126
ASHBY, MA 01431
(978)386-5566