Welcome!
Make yourself at home. How can we be a blessing to you and your family? Please contact us or join us for service on Sunday at 10 am.
Bible verse of the day
In God, whose word I praise— in God I trust and am not afraid. What can mere mortals do to me?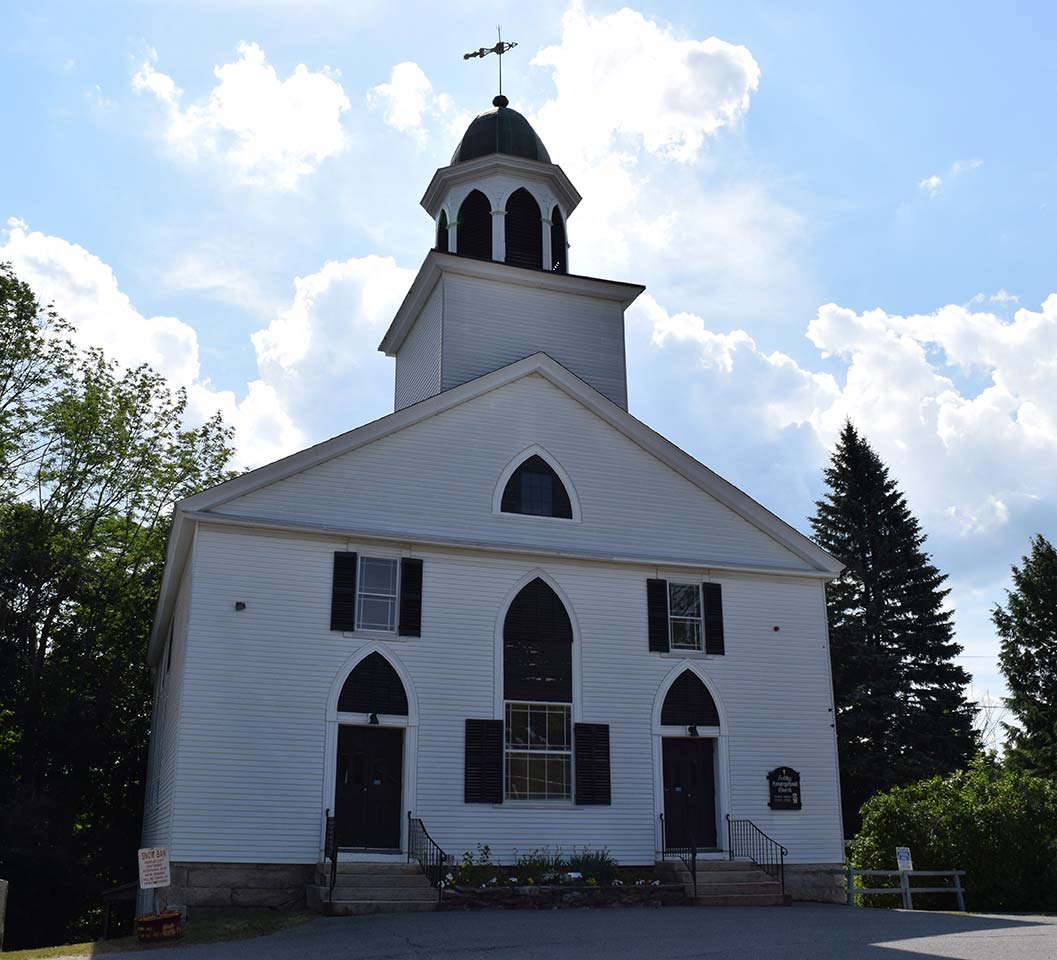 For several years and many reasons, we searched for a new church home. Although we were hesitant to leave Catholicism, we were open-minded about what church might be the best fit for our family. Ashby…
21 NEW IPSWICH ROAD
PO BOX 126
ASHBY, MA 01431
(978)386-5566