Welcome!
Make yourself at home. How can we be a blessing to you and your family? Please contact us or join us for service on Sunday at 10 am.
Bible verse of the day
He is the atoning sacrifice for our sins, and not only for ours but also for the sins of the whole world.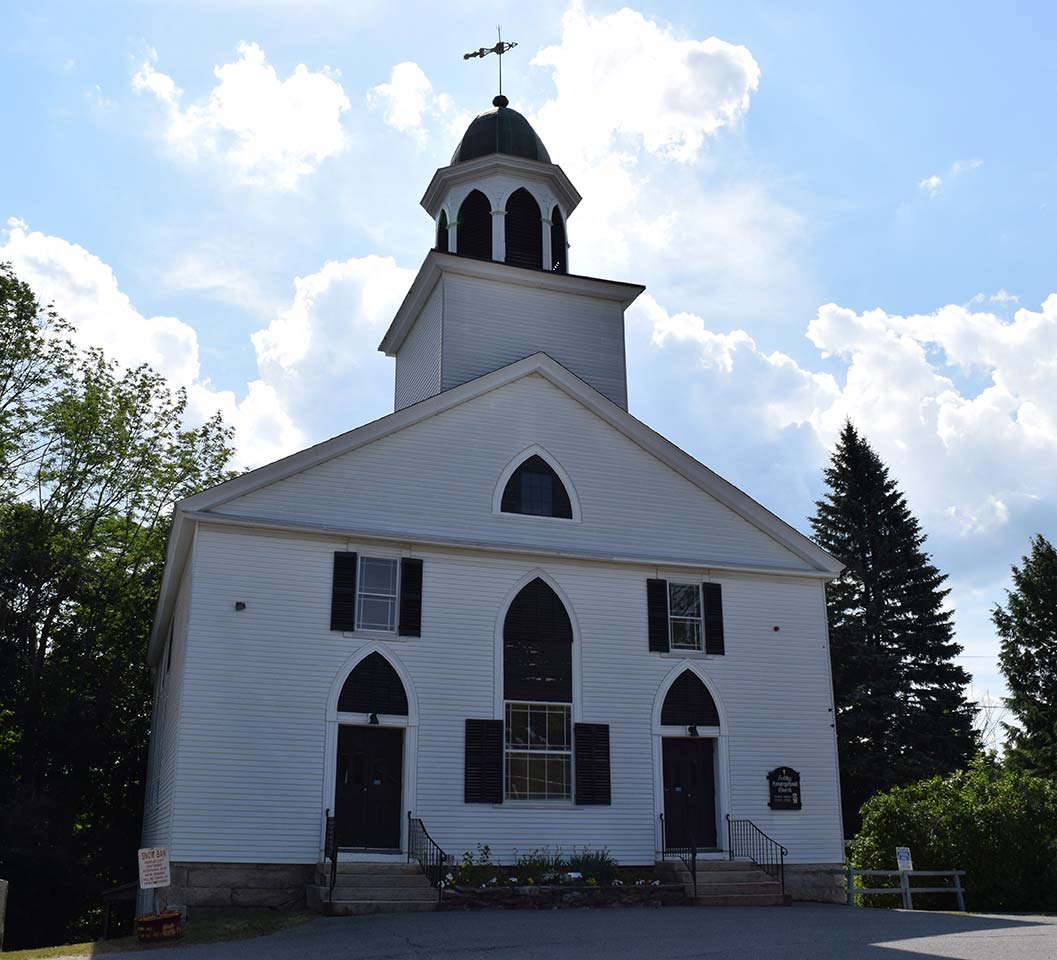 For several years and many reasons, we searched for a new church home. Although we were hesitant to leave Catholicism, we were open-minded about what church might be the best fit for our family. Ashby…
21 NEW IPSWICH ROAD
PO BOX 126
ASHBY, MA 01431
(978)386-5566